Do you know the benefits of food photography?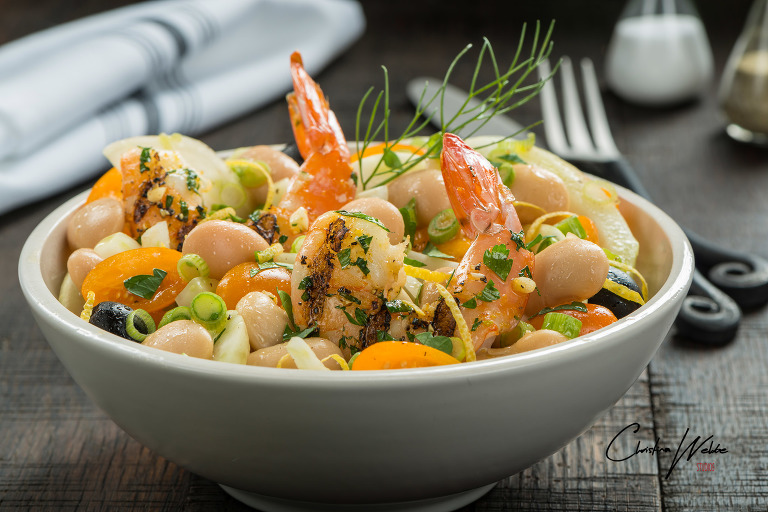 Food is a basic need in life. Fresh fruits and vegetables, spices and herbs, and even prime cuts of protein; the meals that you cook can be creative and thought provocative. The art of food has evolved significantly over the years, and thankfully, food can be considered an art form all its own. From the food you cook to the way you plate it, you present a form of culinary art every time you serve your family, guests, and customers.
You work hard to present every meal that you serve, and you have mastered the culinary display that you have strived for. Now, it's time to show the world what you are capable of. Food photography is a wonderful option for the chefs that want to showcase their abilities and attract those who would thoroughly enjoy such a stunning and delectable meal.
I believe that food is more than a basic life need. I believe that it is a work of art, and that every ingredient works to create a delicious meal as well as a jaw dropping display. That's why, here at Christina Wehbe Studios, as a Chicago food photographer, I have put together a few ways in which you can promote your Chicago cuisine with professional food photography. Keep reading to discover how you can make the most of your food:
You Can Make the Most of Your Online Presence. These days, couples can spend up to an hour or more just asking each other where to eat. After coming up blank, they will then turn to the internet in search of a suitable restaurant. Browsing your website will be the first step in making their decision. They are looking for menus, pricing, and photos that will entice them. You can make the most of your website with tempting photos of your food. Food photography can help you ensure that you only present the best images of your cuisine.
Showcase Your Food Personality. Just as every artist has their own style, every chef does too. From southern comfort food to gourmet cuisine, you bring your own personality to your specialty. Photos of your food can attract customers, and it will even show them the style of food you prepare, thus promoting your brand. With the right photos, you can attract those who enjoy your style and food type, as well as those looking for a new culinary adventure. Foodies will be lining up at your door when they catch a glimpse of what you have to offer.
A Photo Is Worth a Thousand Words. When browsing your menu and the food you offer, your customers are not going to want to read every meal description. They say that a photo is worth a thousand words, and you can save your customers time with lovely photos of your menu items. Powerful images will show exactly what you will present your customers, which is much more appealing than a description.
As a chef, food is the most important aspect of your business! These are just a few ways that food photography can benefit your own business. Here at Christina Wehbe Studios, as a food photographer in Chicago, I believe that food photography can go a long way when promoting your brand.