Your marriage proposal is such an important milestone in your life!
Every moment you have shared with your partner has helped you bond and become closer. The time you have spent together has been magical, and now it's time to take it to the next stage. A proposal is certainly in the cards, and you can now take the time to make it perfect.
After you have planned the details, it's time to pop the question. However, before you know it you are on one knee, your partner shouts their acceptance gleefully, and you are engaged. Before you know it, your nerves are running high, your heart is beating faster every second, the question is popped, and then the moment is over.
Here Christina Wehbe Studios, as a Chicago wedding photographer, I believe that photography can be used to preserve your most precious moments! That's why I have put together a few reasons as to why you should capture your own Chicago marriage proposal. If you are interested in learning why this can be a great option for your own proposal, be sure to continue reading:
Your Proposal Is Important. When you pop the question, your life will change forever. You have signaled to your partner that you want only them for the rest of your life. This is an incredible message for your partner and when they accept your proposal, you will have officially started your new journey in life together. Your life is changing, and it's important to capture this special moment.
Preparation for Your Wedding Day. Following your proposal, you and your partner will begin planning your wedding. With many vendors and details that will contribute to your special day, you will want to ensure that you have a photographer present to preserve each and every detail. So, of course, you will want to hire a professional wedding photographer. Hiring a photographer for your proposal will help you get a feeling of what to expect on your big day. Also, your photographer will get the opportunity to learn a little more about you and how best to capture your bond with your partner. This also poses as a wonderful practice run!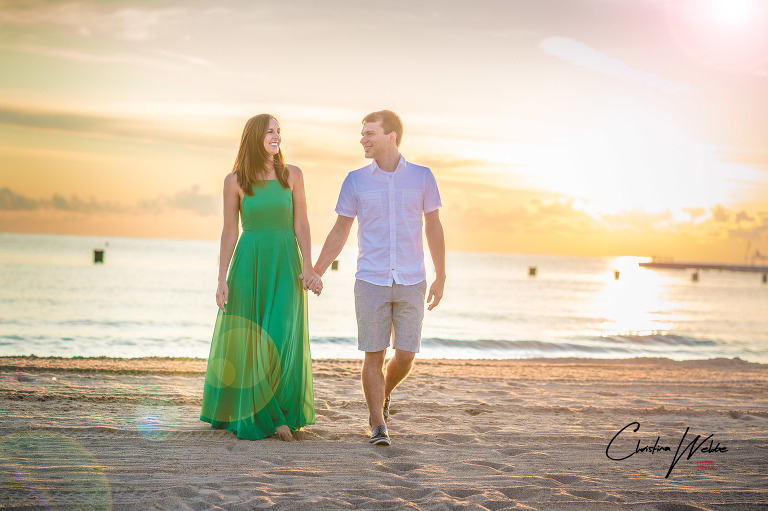 Those Once in A Lifetime Emotions. Your proposal is a huge event within your life that will produce incredible emotions. The shock, surprise, and joy will shine on both you and your partner's faces. But, your proposal will be over before you can blink. Your photographer can capture your expressions in the moment, ensuring that they are forever cherished and never forgotten. You will be able to see revisit the joy of the moment over and over again, what could be more special than that?
Your marriage proposal will be an incredible moment for both you and your partner. You can be sure to preserve even the smallest details of your proposal through photography. Here at Christina Wehbe Studios, as a wedding photographer in Chicago, I believe that moments such as these deserve to live on forever through photography.