Are you planning a family photo session?
If so, you will certainly want to ensure that you are prepared! After all, you will be preserving such wonderful memories with each member of your family. Therefore, you will want to capture images that you will cherish for the many years to come!
However, while your family photo session will be a fun outing that you will all enjoy taking part in together, know that your little bundles of joy may be full of energy! So, you may want to expect them to not be so prone to sitting still in front of the camera. But, if you prepare ahead of time with ways to keep your own children more calm for your photo session, you can capture images with ease!
We believe that everyone should be prepared for their family photo session! That's why, here at Christina Wehbe Studios, as a Laguna Beach family photographer, I have gathered some tips to assist you with photographing energized kids at your own family photo session. If you would like to discover what these helpful tips are, be sure to continue reading, to gain some wonderful insight:
Play Ahead of Time

Seeing as children are full of energy, it would be a wonderful idea to play with them prior to your family photo session. By doing so, you can let them get out all of their energy out before your all embark on your family photo session. However, don't wear them out too much, as you wouldn't want them to fall asleep in front of the camera!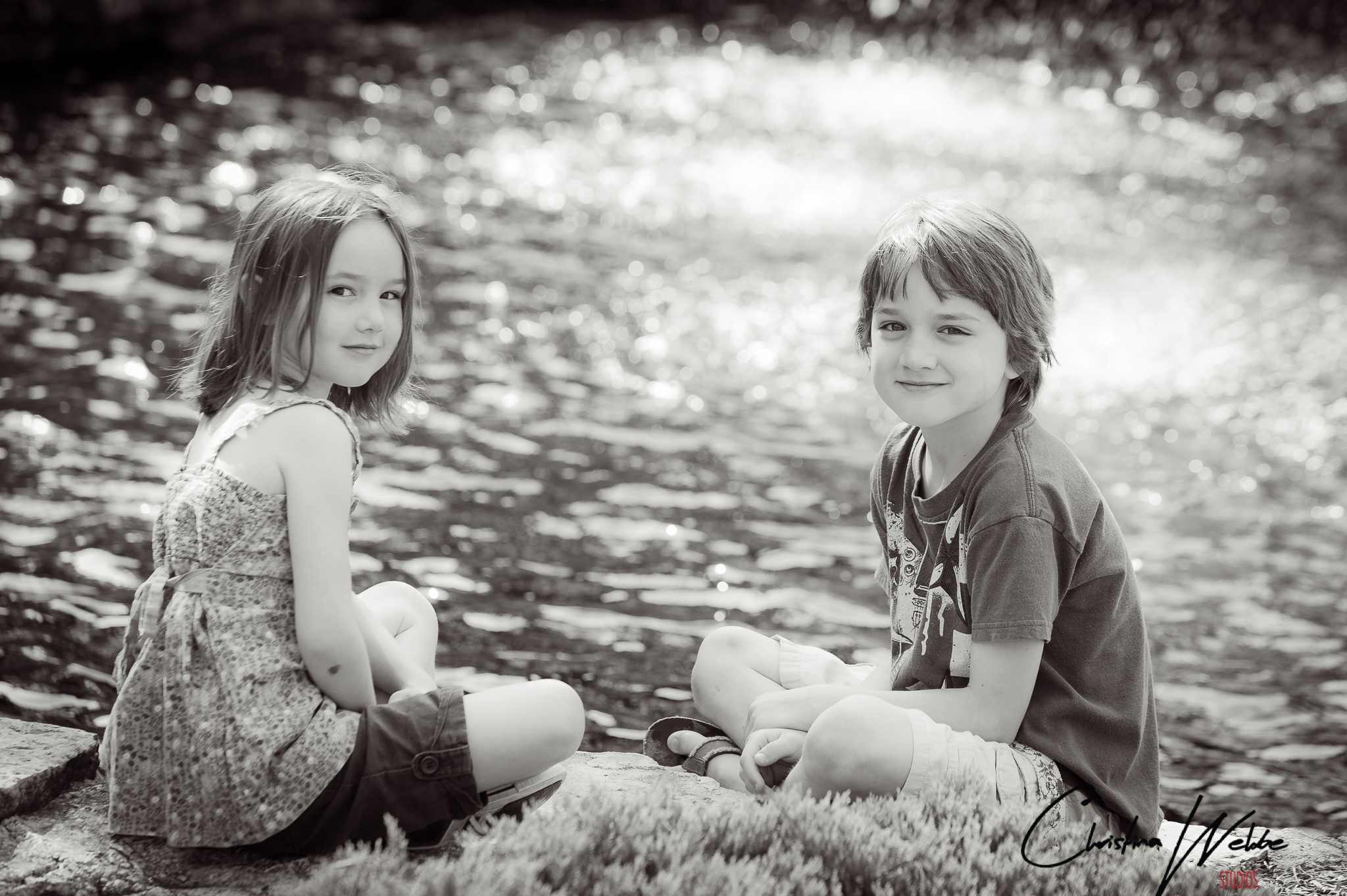 Bring Along their Favorite Item

Whether it be a toy, blanket, or even a snack, bringing along an item that your child enjoys will help them to focus as they have their photos captured. After all, it's incredibly easy for children to lose focus. So, if they have something that draws their attention, they will be more likely to keep their eye on the camera.
Reward Them for Their Good Behavior

When children behave as they should, they often get rewarded. So, let your little one know that if they are on their best behavior during your family photo session, that they will receive reward after! Whether it be a new toy, candy, or a trip to the ice cream shop, you can ensure that your child will be much more prone to behave well in front of the camera if they know they will receive something after.
You deserve to be presented with a lovely collection of family photos! After all, the bond that you share with one another is unlike any other, and should certainly have recognition through photography. These are just a few tips to assist you with calming down your little one, so that your family photo session can carry on with ease.
So, if you are all set to have your own loved ones captured by a family photographer in Laguna Beach, California, please don't hesitate to get in touch with me here at Christina Wehbe Studios, as I would be pleased with the opportunity to preserve your memories!