Are you planning a family photo session with your little ones?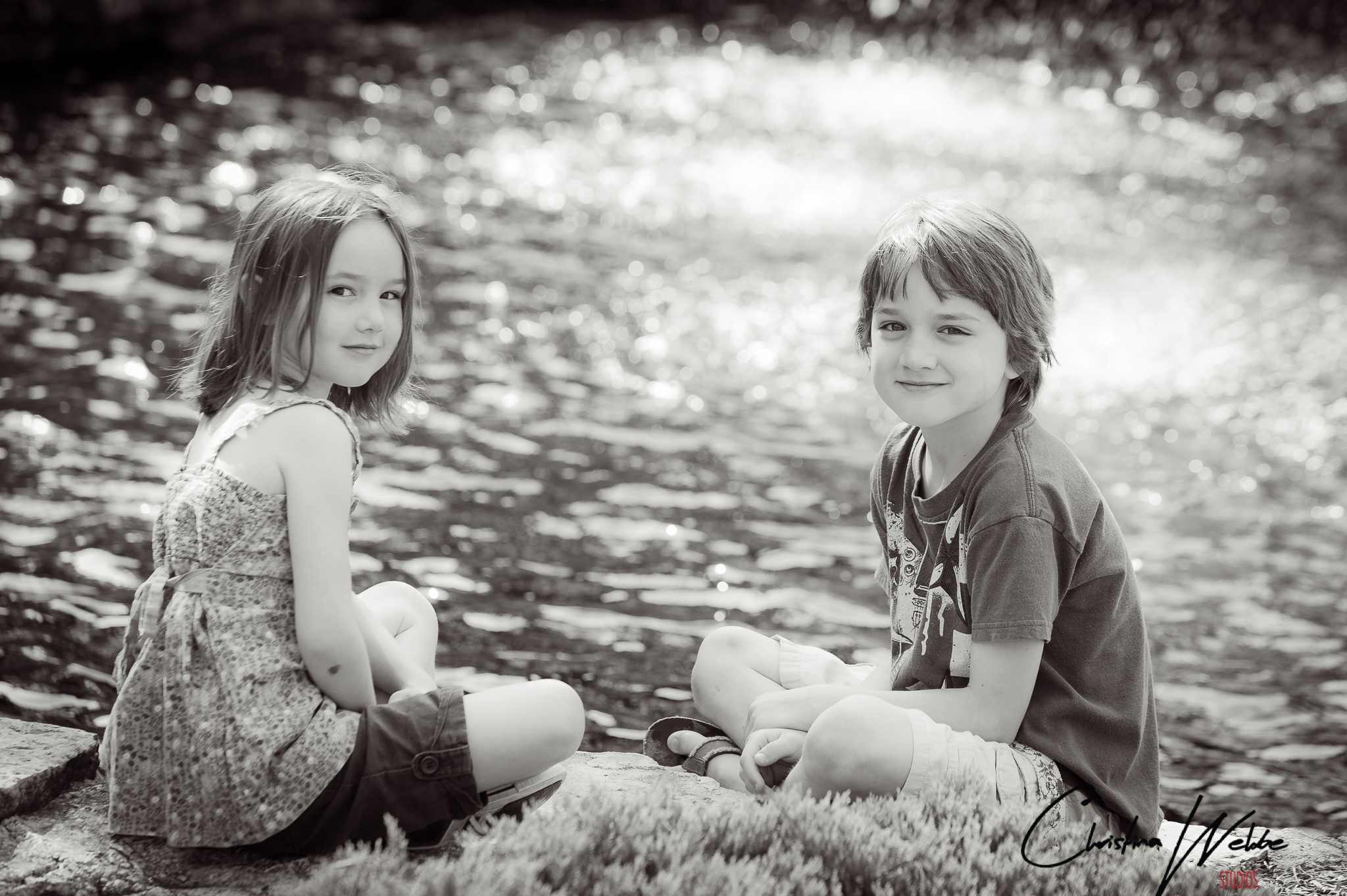 If so, you will certainly want to ensure that they flaunt their beautiful smiles for the camera! After all, these are your most precious memories that you are preserving with your loved ones. Therefore, you should be presented with photos that you will cherish for the many years to come!
However, seeing as children are unpredictable, it can sometimes pose as difficult to get them to smile for the camera. But, you shouldn't fret, as there are ways in which you can get your little ones to behave as they have their own photos captured.
I believe that every family should be prepared for their family photo session! That's why, here at Christina Wehbe Studios, as a Laguna Beach family photographer, I have comprised some tips to assist you with getting your kids to smile for your own family photo session. Would you like to discover some great advice? If so, be sure to read on:
Make Photography into a Game

Kids love games. So, turn your family photo session into one! A wonderful way to get your little ones to pose and smile for the camera is by telling them it's a game. For example, you can play "Simon Says". So, you can say "Simon says stand still and smile for the camera", and your children are sure to do so. This certainly poses as a fun and efficient way to assist you with capturing lovely photos of your children throughout your family photo session.
Reward Them for Good Behavior

When children are good and behave well, we often reward them. Whether it be with a sweet treat, such as candy or cookies, or a new toy, you can ensure that they will be more prone to smile for the camera if they know that they will get a present for their good behavior afterwards. So, before you embark on your family photo session journey, let your little ones know that if they act as they should throughout their time spent in front of the camera, they will be rewarded!
Utilize Props

It's all too easy for kids to lose their focus, as they are little balls of energy! Therefore, having them keeping their focus on the camera for your family photo session won't be the easiest task to complete. However, know that if you utilize props, you can keep their focus on your photo session in a much more efficient way. So, bring along their favorite toy, blanket, or an item that you know they enjoy, so that it can be utilized when photos are being captured, as way to maintain their focus and keep them calm.
Being prepared for your family photo session is certainly of importance! After all, you will want to ensure that you are able to capture images of your little one's beautiful smile. These are just a few tips to assist you with doing so.
So, if you are all set to have your own family captured with a family photographer in Laguna Beach, California, please contact me here at Christina Wehbe Studios! I believe that every family deserves to have their memories preserved through photography, and would be pleased to ensure that you do.