Chicago was the birth of CWS portrait and event photography. Moving to Laguna beach was a step necessary for me to be happier as an artist. I love the sun, I love the ocean, I am an artist, so Laguna Beach was an easy choice. When I moved here I joined professional networks that have been a treasure for me personally and to my business. The studio's grand opening was in May and it was published live on FB, the video is still there check it out. We had 96 attendees and the credit of making it such a fun party goes to many amazing people. Some of them I want to recognize in here:
People I'm very grateful for:
Vaughn Fahie the mood setter and the gifted saxophone player
Jorge who ushered everyone into the studio
Luz sellers who helped all the attendees check in and mingled with the shy ones.
Hana Ericson who's the life of the party with her bubbly personality and radiant smile
Paula Hornbuckle-Amold the Laguna Chamber's executive director and her exquisite team from the Laguna Beach Chamber of Commerce
Sergio Prince the Community Relations Advisor, Chairman, Supervisor Lisa Bartlett's Office
Nathan Searcy the Field Representative from Assemblywoman Cottie Petrie-Norris's office
Laura Oatman District Director of Congressman Harley Rouda's office
Zack my fabulous associate photographer who documented the event
Kelsie who has helped us keeping everyone's hydrated with great wines and champagnes
Chef Giacomo Pagano who has created the best Italian dishes and hors d'oeuvre for us
Here are a few photos from the event that shows some BTS and the spirit of the grand opening: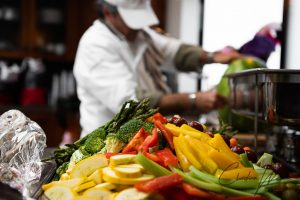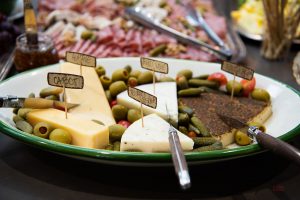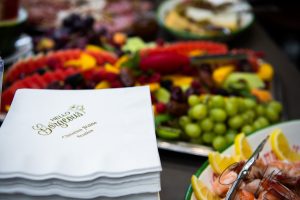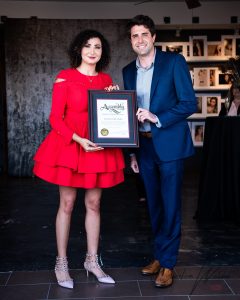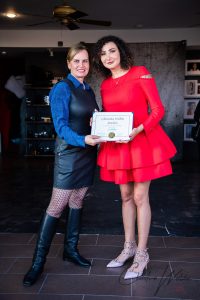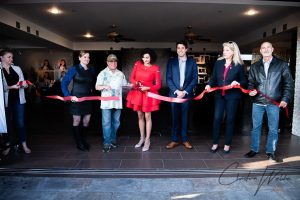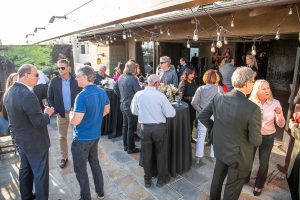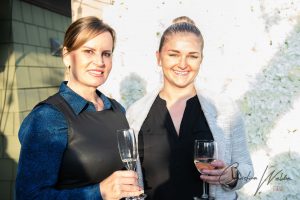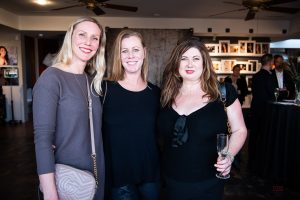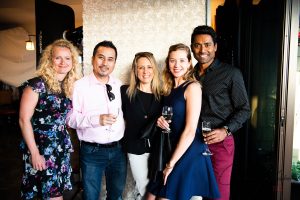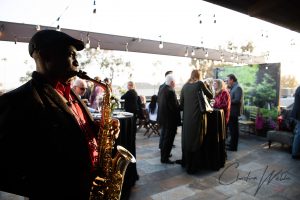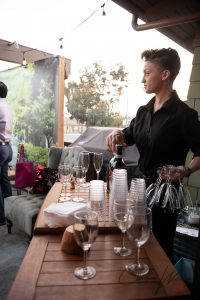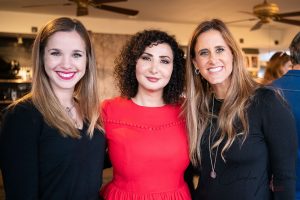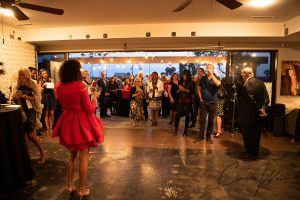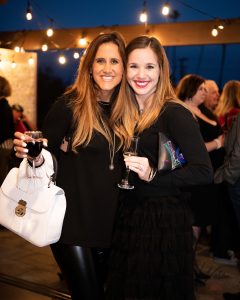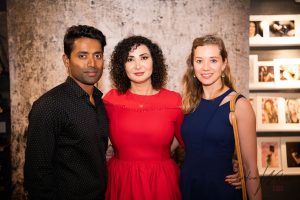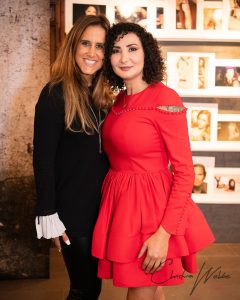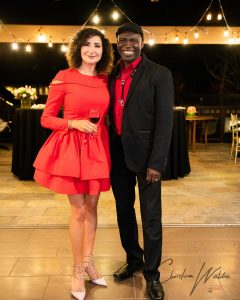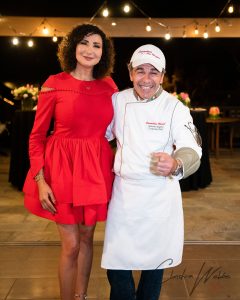 I am very thankful for everyone who had attended the event as they made it such a success. Because of the welcoming I have had in Orange County, therefor, it is so easy to give back to the community. Whether they were there to help make it a success, or were there as a guest, as a result the grand opening was a huge success . I'm very thankful for their support and kindness.